Curators of Cutting-Edge Technology Solutions
We are committed to delivering a first class client experience and enriching the communities we serve
Who We Are
We are Nevada's leading home protection and performance company. Our reputation for quality, innovation, and professionalism has been carefully built with thousands of successful installations.

We pride ourselves on being service-focused and relevant by leveraging the best technology has to offer. By continuously innovating the way we operate, we've been able to grow, expand, and make our clients' lives better.

Our passion and dedication for delivering superior solutions and services has set the standard for system integration worldwide.
Our Purpose
To streamline, empower, and protect through technology.
Core Values
Adaptable - Gracefully navigate through change.
Collaborative - Understand your impact.
Growth - Make progress daily.
Invested - Be committed to the vision.
Professional - Always represent our brand.
Wins & Fun - Acknowledge your accomplishments.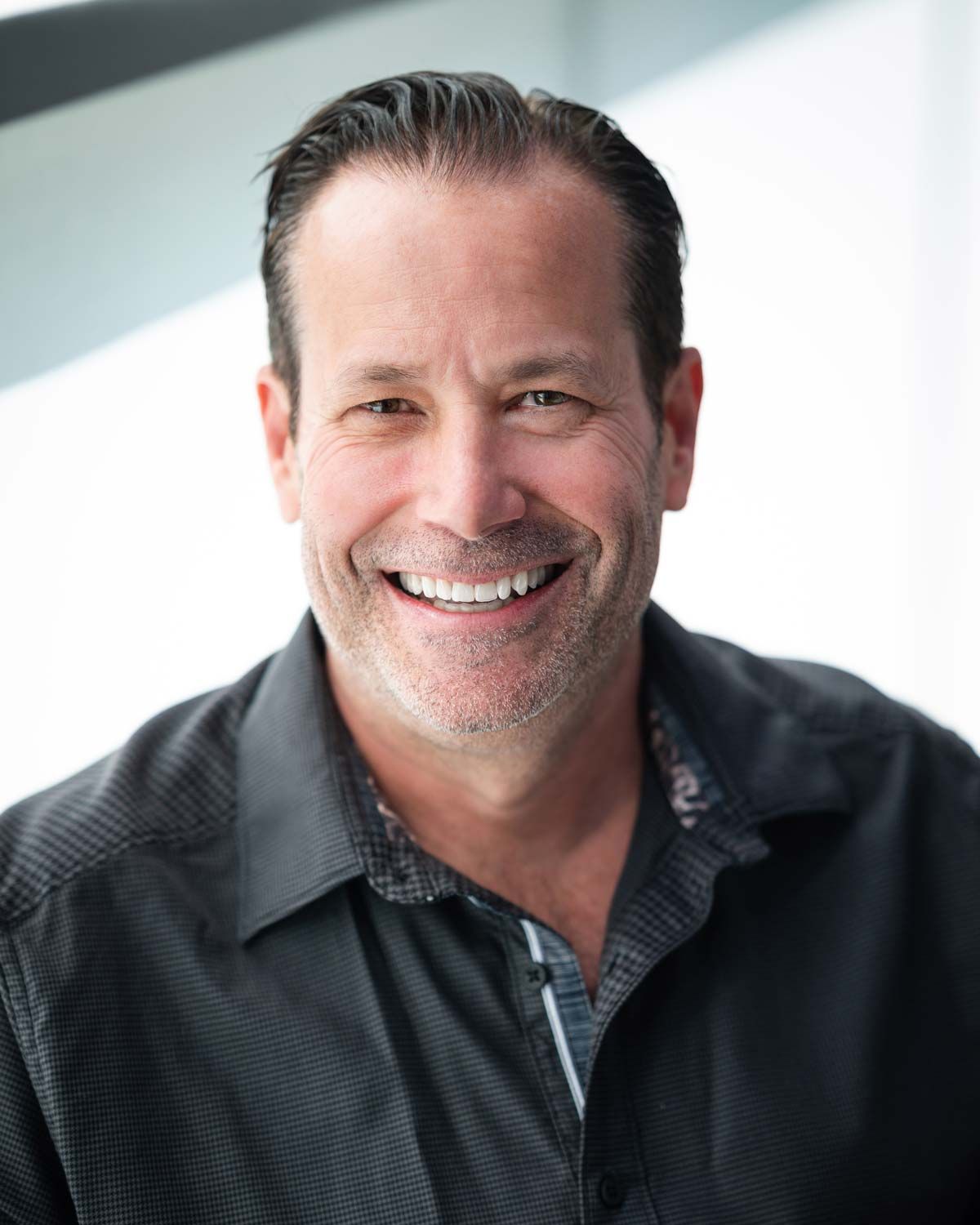 Cory Reif
President
A results-driven and transformative leader, Cory Reif is the President of Eagle Sentry. He has 30 years of successful experience in the automation, audio video, sales, security, and software development industries. Cory started with Eagle Sentry in 1991 shortly before graduating with a Business Management degree from UNLV. He was promoted several times before ultimately becoming Sales Manager where he earned the title of the highest grossing sales integrator in the country.

Cory's ability to nurture relationships combined with his long track record of proven leadership and entrepreneurial skills ultimately led him to buy Eagle Sentry in 2018, taking over as the visionary and strategic thought leader. His commitment to the company culture, ability to streamline processes, and his plans to scale the operation creates the opportunity for Eagle Sentry to be a lifelong career choice for its employees.

Eagle Sentry has grown to be the leading home security and performance company in Nevada, and is setting the standard for integrators worldwide. His teams are defined by their leadership, entrepreneurial focus, technological innovation, customer excellence, and meticulous execution of products and services.
Mark Lindsey
Partner
Mark comes from the investment world and is regarded as one of the most successful producers of fixed index annuities in the industry. Over his career he's written more than $300 million in personal production. In April of 2008, Mark launched "The Revolution", a business that teaches his proven system and offers hands-on training for independent annuity producers. Today, The Revolution has written over $15 Billion in annuity premium with roughly 300 producers - a history-making accomplishment.
As one of Eagle Sentry's top clients, Mark, has a home that's been coined the
"greatest showroom on earth"
thanks to years of design and service by the Eagle Team. Mark's vision and passion for the Eagle Sentry products and services inspired him to partner with Cory and buy the company in 2018.
Mark has a long track record of growing successful companies across multiple industries nationally and internationally. His passion for technology innovation has led him to invest in additional high profile companies such as Silent Yachts and Dollar Loan Center. His impressive entrepreneurial skills have been integral in Eagle Sentry's high-level decisions and expansion plans.
Patrick Schoeffel
Chief Engineer
Patrick has evolved with Eagle Sentry for over 25 years and today is Chief Engineer. Starting with Eagle Sentry as a pre-wire technician in 1996, Patrick learned the intricacies of home security and automation on the job. His passion for the industry and dedication to personal and professional growth led him to become one of the most knowledgeable and capable experts in our field.

Patrick eventually transitioned to an audio video technician and later Elite Division Manager. He provided oversight on the allocation of resources, standardized key processes and launched thousands of projects using a results-oriented approach that has become a hallmark of his leadership.

Patrick combines quality workmanship with focus and accuracy to deliver consistently successful projects. Eagle Sentry's services provide the best in security and luxury entertainment. In his current role, Patrick is responsible for overseeing the design of Eagle Sentry's highest-end projects.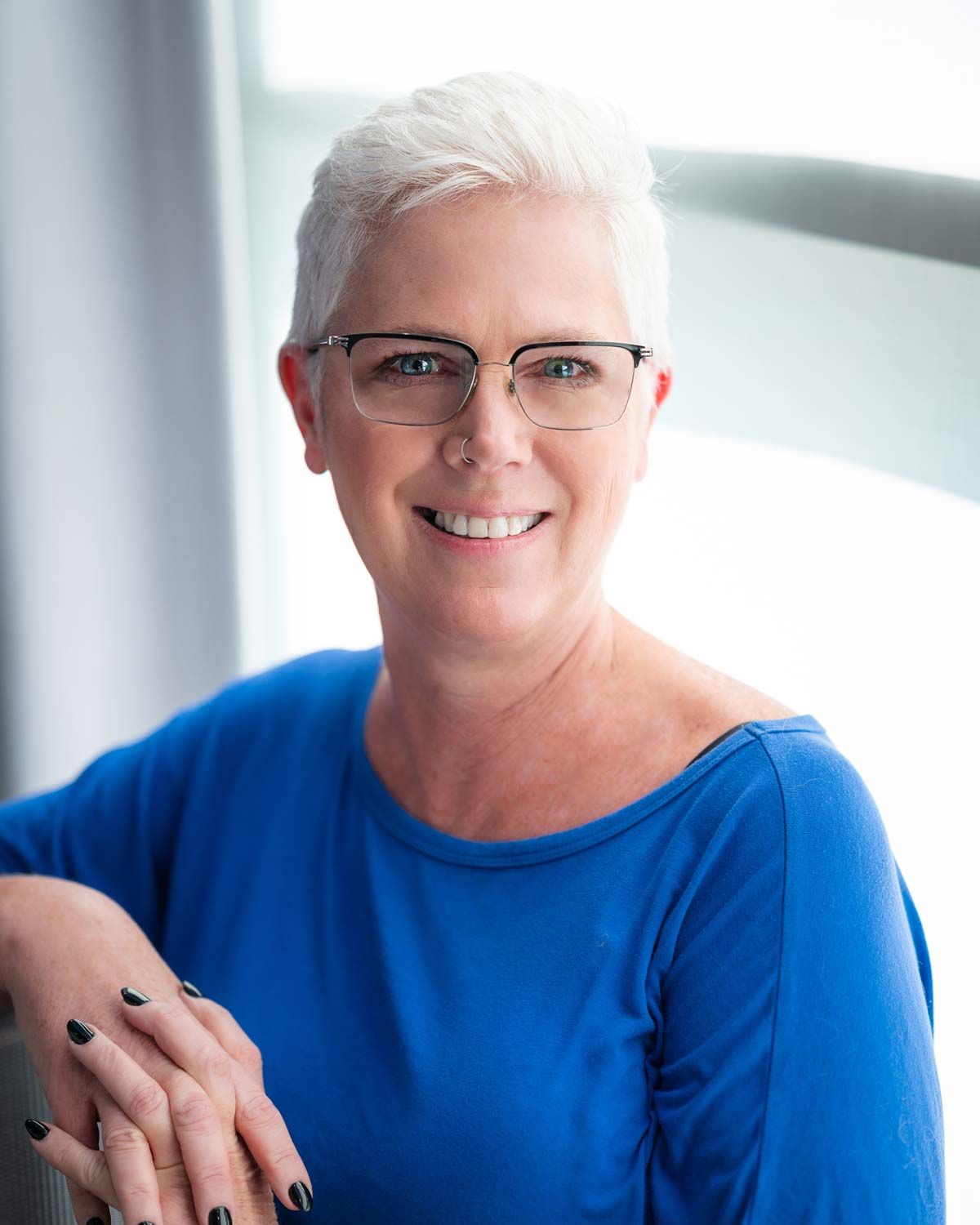 Janet Barnett
Controller
Janet is a seasoned financial controller with a versatile background founded on 20 years of experience in individual and corporate finance environments. After graduating from UCLA, Janet began her career working with small businesses as an independent bookkeeper, becoming a trusted advisor for each client she served.

Her adaptability, meticulous attention to detail, and analytical approach to achieving consistent results led her to successfully work across multiple industries including pharmaceuticals, roofing, HVAC, and specialty construction.

Janet leads Eagle Sentry's financial planning and analysis, financial closing activities, report management processes, payroll, human resources, and auditing. Janet handles multiple projects and programs while redefining expectations in a high-powered environment. Her ability to effectively communicate has been integral in working with everyone from Eagle Sentry's customers to key partners and team leaders. Janet's vision combined with being a resourceful producer allows Eagle Sentry to reach and exceed its financial goals.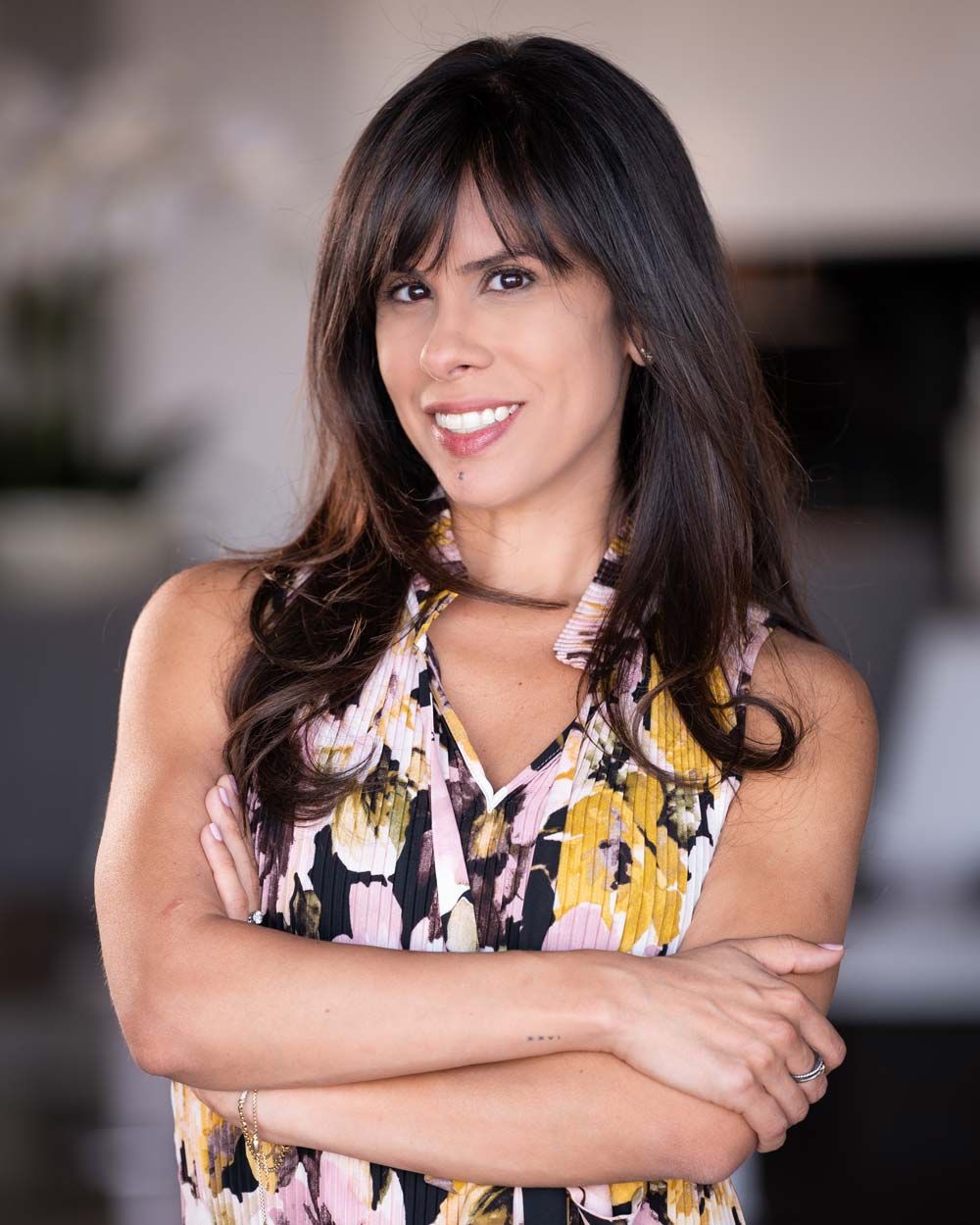 Lisa Marie Vasquez
Chief Strategy Officer
Lisa Marie has designed personal and professional brands for over a decade. Today, she is the Chief Strategy Officer for Eagle Sentry. Working closely with the rest of the executive team and it's roster of impressive partners, she is focused on enhancing the customer experience while driving new opportunities for growth and development.

As a consultant, Lisa Marie worked to help streamline the transition into new leadership. She also was integral in designing and leading the team that created Eagle Sentry's proprietary software which has automated and revolutionized their sales process with their exclusive builder partners.

Lisa Marie has worked on several executive teams across multiple industries including health and wellness, non-profit, and software development. She also spent a decade teaching career and professional development at UNLV's College of Urban Affairs.

Her ability to combine her knowledge of development, marketing, branding, project management and instruction brings a diverse skill set to her role at Eagle Sentry. She is a passionate advocate of talent development and has spent years exploring how to design one's work life to achieve their highest potential. By applying these frameworks, she hopes to contribute to the empowerment and longevity of Eagle Sentry employees.
Awards
CES Lighting Project of the Year (2018)

Best of Las Vegas (Gold) 2021
Credentials
Lutron Black Diamond Member
Industry Memberships
Nevada Security Association