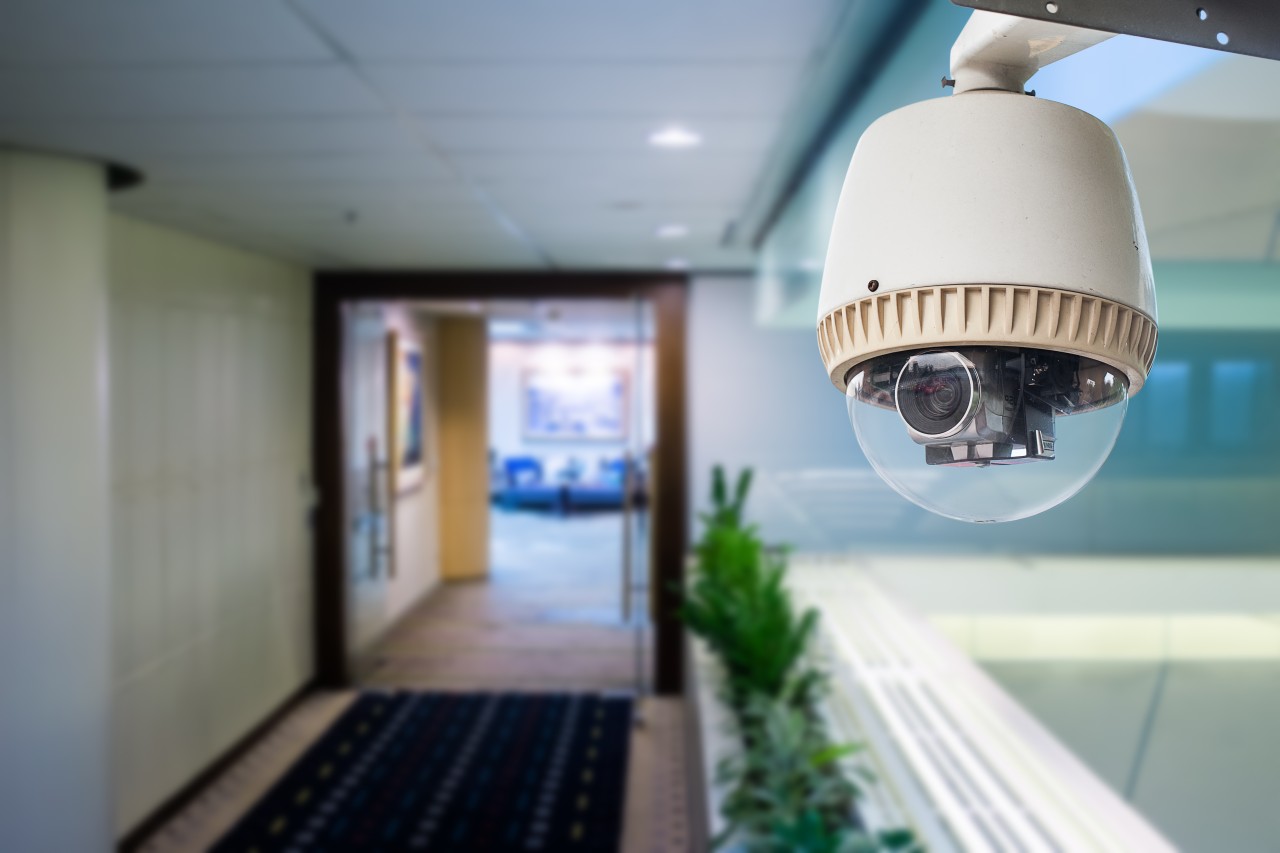 HD Night Color cameras better protect your home
Color is an integral part of our everyday life. It is challenging to watch black and white movies because we have become accustomed to color. When it comes to security, color can make the difference between catching a suspect or not.
That's why once you adjust to night color home surveillance cameras, you will not want to go back to black and white. In this article, learn why newly created HD Night Color cameras are the best choice for your home security.