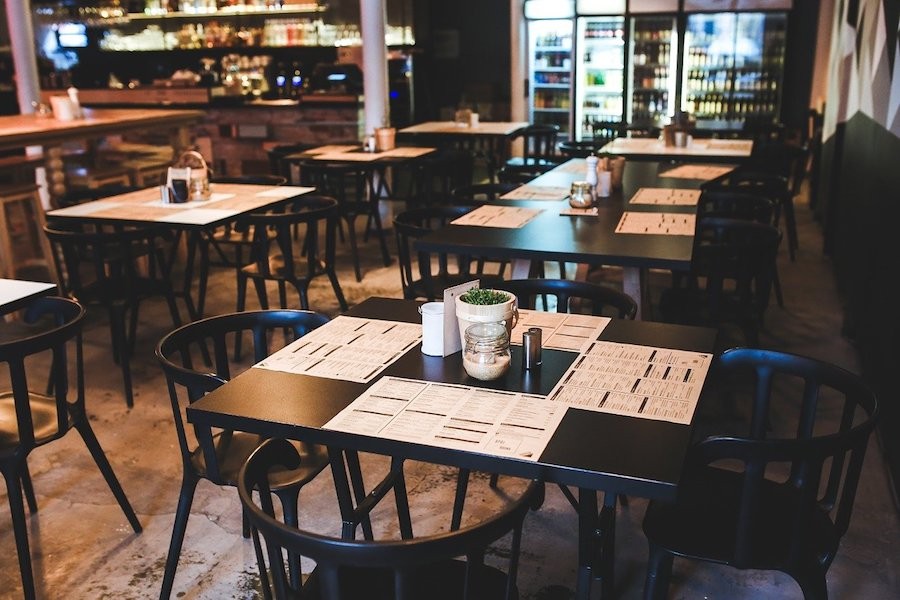 The Latest Technology to Keep Your Patrons & Business Safe 
If you're reading this, you probably own a café, restaurant, or bar and think it may be time to improve your establishment's security. Whether you've experienced a crime recently or are worried it may happen someday, a smart security system can give you, your staff, and patrons the peace of mind to carry out business as usual.
Even if you already have alarms at the doors, a complete restaurant security system can offer you much more. To keep your Las Vegas business safe, discover all of your options below!