Why Your Las Vegas Restaurant Needs a Security System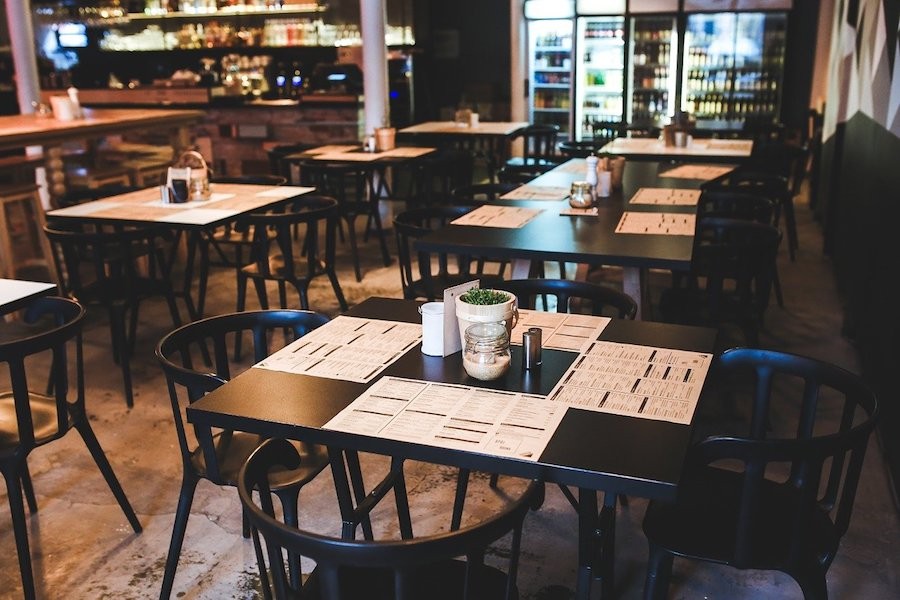 The Latest Technology to Keep Your Patrons & Business Safe 
If you're reading this, you probably own a café, restaurant, or bar and think it may be time to improve your establishment's security. Whether you've experienced a crime recently or are worried it may happen someday, a smart security system can give you, your staff, and patrons the peace of mind to carry out business as usual.
Even if you already have alarms at the doors, a complete restaurant security system can offer you much more. To keep your Las Vegas business safe, discover all of your options below!
SEE ALSO: What's the ROI of Commercial Security?
Video Analytics
After-hours robbery, vandalism, employee theft, and patron safety—these are just a few reasons to ensure your cameras are the best of the best. You can take your surveillance cameras a step further with video analytic technology like Avigilon's H5A line of cameras.
The bullet, box, and dome include software that helps the system pick out individual objects in a crowded frame. Its sophisticated AI search allows you to quickly locate a specific person or vehicle across an entire site. Let's say someone with a red shirt caused a disturbance or crime, but you aren't sure when they came or who they were. You can quickly search through footage for the red color, saving time, and minimizing error.
The presence of cameras alone at the interior and exterior of your restaurant is often enough to deter criminals and loiterers. If anyone intended to cause trouble or rob your business, they might decide to try somewhere less protected. Your staff will also be less inclined to take advantage of your inventory or cash register, knowing their actions are being recorded. 
Access Control
Are there areas of your restaurant that you want to restrict access to? For instance, any staff-only sections, or a room stocked with your most expensive wine inventory? You can guard these areas with a reader and door lock that only allows those with credentials to enter during operating hours.
This will ease your worries if you aren't able to be on the premises every day. Your access control system can also provide daily or weekly activity reports and alert you of unusual activity, like a failed access attempt. Unsure if the team locked the doors properly? Quickly check the locks on your system's app and rest assured that the business is safe.
Alarms & Mobile Notifications
Did you know that more than 8,000 restaurants catch fire every year? Unsurprisingly, ovens and stoves near flammable materials like cooking oil, grease, alcohol, and parchment are one of the leading causes. Oven hoods also pose fire risks if not adequately cleaned, alongside gas leaks and electrical ground faults.
But security systems that are equipped with gas, electricity, and fire alarms can notify you and the fire department the moment something is off. Other sensors, like flood sensors or motion detection, can alert you and your managers about sever leaks or late-night activity that might go unnoticed.
All in One System
A restaurant security system is meant to reduce stress, not add to it. It's no help to you if you need to check multiple apps on a smartphone or use several remotes and websites. Luckily, a system like Alarm.com makes it possible to incorporate all of your technology under one umbrella.
You'll receive alerts, check footage, lock doors, set alarms, and adjust lights, all from the same app. You can let managers on your team access the system, too, with varying amounts of permission. Suddenly, your restaurant is a lot less vulnerable and in your control.
Put an end to vulnerabilities and protect your restaurant today. Call Eagle Sentry at (702) 736-8880 or contact us here.
Stay Informed
When you subscribe to the blog, we will send you an e-mail when there are new updates on the site so you wouldn't miss them.